The Institute for Biological Research 'Siniša Stanković' in Belgrade is the leading multidisciplinary scientific institution in Serbia in the field of biological sciences. After the Second World War, a multidisciplinary approach to research was made possible by the bringing together of all the top experts in the field of biological sciences in Serbia, while at the same time an in-house scientific team was put together. On 31st May 1947, two Institutes were founded by the Serbian Academy of Sciences in Belgrade under the leadership of the academician Siniša Stanković – the Institute of Ecology and Biogeography and the Institute of Developmental Physiology, Genetics and Selection, which represented the beginnings and basis of the future Institute.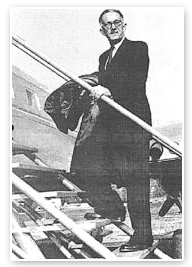 The prime work of the Institute from its inception until the present day has been continuous scientific research, the basic aim of which is the advancement of scientific thought in the field of biology. This research is of national importance and particular significance for the overall social development of the Republic of Serbia in the field of biological sciences. In its work, the Institute concentrates primarily on fundamental, multidisciplinary research in various biological disciplines. Research at the Institute focuses on the following scientific disciplines: biochemistry, molecular biology, cytology, animal physiology, plant physiology, neurobiology, neurophysiology, immunology, genetics, aquatic and terrestrial ecosystem ecology, environmental protection, taxonomy and organic evolution. In addition to advancing scientific knowledge in these fields, all of the research is important for the development of other fields which have biology at their root (medicine, forestry, pharmacy, agriculture, biotechnology, etc.). The results obtained from basic biological research can, as a final goal, be applied in all fields of social development in which biology has a contribution to make.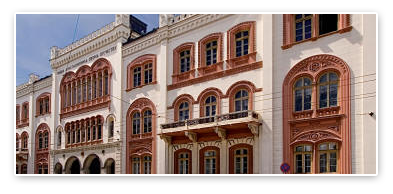 The second important sphere of the Institute's activities is the continuous development and education of scientific research staff, which includes the advanced training of young researchers through various scientific activities. A large number of graduate, post-graduate and doctoral works are written at the Institute. As the Institute is a member of the University of Belgrade, its staff actively participate in teaching graduate, post-graduate and doctoral courses. In this way, the scientific staff at the Institute contribute to improving the quality of teaching at related faculties at the University of Belgrade and take an active part in the process of sharing knowledge and creating a model for the interaction of science and education in Serbia.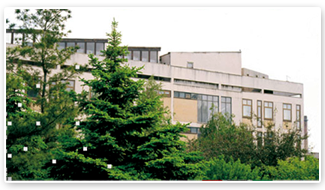 Today the Institute employs 293 researchers - 237 PhDs and 56 PhD candidates.